India No 1 Solar Business School - Institute of Solar Technology, Regd. under NCT New Delhi, GOVT. OF INDIA
Skill of Solar PV Plant Installers
A Solar Installation Engineer's job responsibility covers from the time system sizes and configuration have to be evaluated until the commissioning of the project. The person should have basic knowledge of electrical engineering, power distribution and transmission. The Solar Installation Engineer also takes the responsibility of efficient co-ordination between many internal teams such as design, civil engineering and O&M.
Skill of Solar PV Entrepreneurs
There are innumerable opportunities for an innovative renewable energy solution. However, the best space is your own area of expertise and understands needs of the target customers in the areas of electricity generation. Basic Skills Required: identified, design & implementation need to be done. You have to be Design knowledge, IEC standards of the products, PV software knowledge for simulation, sales skills.
Skill of PV Solar Consultant
A solar consultant's job will be mainly to assess the solar investment - technically and commercially and provide required guidance that will enable the companies to take strategic decisions.Job role: Techno-commercial feasibility study and resource assessment for Solar PV power projects, Market research, preparation of project proposals, DPRs, interaction with clients and vendors related to Solar PV.
Skill of Solar PV Designer
A Solar PV Designer's job is mainly to design and develop site plans of project. The Design Engineer takes the initial system concept ideas and translates them into fully detailed construction designs, Coordinating with team members and customers, Calculations & Design, BOM Preparation, project execution, the Design Engineer balances the necessity of a customer solution with the efficiency of standard practices.
Testimonial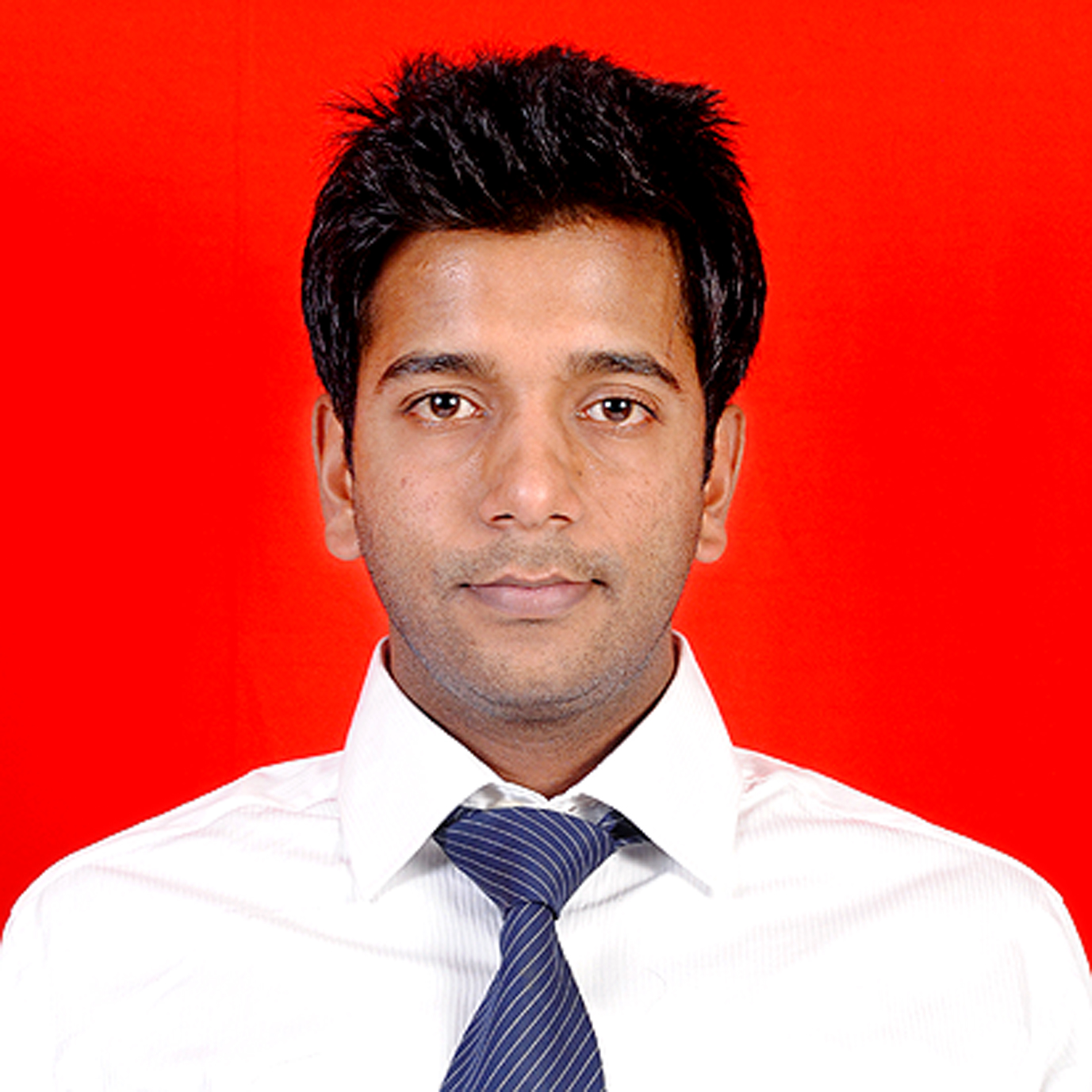 Taught IST training is very simplistic manner and covered the all aspect of the PV sector which is helpful to do business. The most effective things of the training session were Demonstration through software.
- VISHAL MOHANKA,
PARTNER - A.B.M Electric & Engg Co.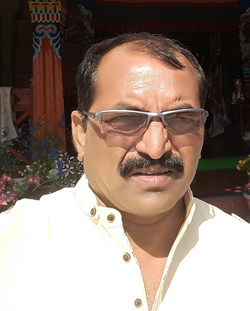 IST is conducting a very good quality course.
- Sunil Sampatrao Dabrase,
Director at Lokmanya Traders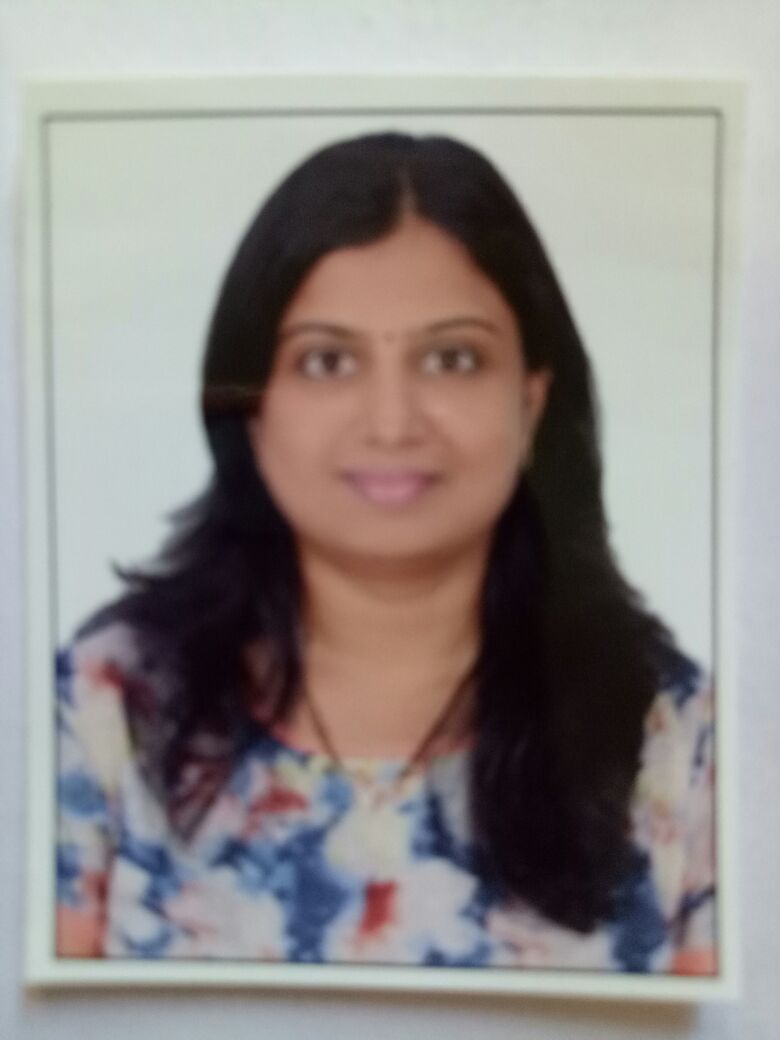 Very good course content. Solving examples and financial calculations, Conceptually very clear and punctual. One can do business and work as a professional also!!!
- Sandhya Shailendra Tanpure,
Asst Professor at Sony.Indira Gandhi College of Engineering
Solar Entrepreneur Training Program
Conducted by
Solar Business School - Institute of Solar Technology
Academic research on entrepreneurship training has delivered some interesting findings in recent years, and we think it's time for a fresh look at business training and development for SMEs based on update technology and real support after training. There's one particular stream of research we've been following closely for several years now, and which we think has the potential to revolutionise entrepreneurship training.

At IST, we think a new approach to entrepreneurship training and development is possible. Instead of training entrepreneurs and their teams in a series of technical knowledge, business concepts and then support them through providing solar project in PAN India and encouraging them to establish solar business.

we expect to show that IST SMEs who participate actively in solar business will increase revenues, improve profitability and create jobs more quickly than those that don't.

If you want to become successful solar entrepreneurs, meet with IST career advisor and know more.
IST Entrepreneurs
Select your project vendor, partner from IST Entrepreneurs
Institute of Solar Technology providing business support for it's Alumni under IST PV Consultancy Unit.

IST Entrepreneur: Cloud Merchant
Project given by IST PV Consultancy Unit
Places: Bhopal
Project Size: 215KW
Project Owner HPCL, Developer: VSL
EV charging business
EV technology is filled with technical functionality that make a substantial difference how your customers experience the service e.g. charging power, dynamic load management, identification methods, electric security, capability for SW updates, connectivity to back end systems etc.
If you would like to learn more about launching successful EV charging service, must attent coming AEVT Training Session
Skill of EV Entrepreneurs
Charging technology is rapidly developing to meet the varied needs of the market with solutions such as smart charging and load management providing options for fleet operators and an alternative to expensive connection upgrades.
If you would like to start EV Charging business & learn more about launching successful EV charging service, Design, Site Assessment, Business guide must attent coming AEVT Training Session
Skill of EV Charging Infrastructure Engineers
Electric vehicles are becoming increasingly popular as consumers are looking for new ways to reduce rising fuel bills. Because of this, the demand for electric vehicle charging points is also increasing and this has opened up a lucrative new business opportunity for electrical contractors. This course will teach you how to install electrical vehicle charging points Among PEV industries, battery and charging infrastructure will likely generate the most new jobs.
Skill of EV Charging Infrastructure Consultant
Charging technology will continue to develop to meet the needs of the market with a number of technologies being trialled and reaching early market. The growth of the market serving EV infrastructure will accelerate in the years approaching 2030. This will impact suppliers of equipment, installation, analytics and operational services for EV charging infrastructure projects.
Electric Vehicles drive new business models in India
As per the report, India, home to one of the largest 2-wheeler population in the world will witness a fast shift to EVs as it has the inherent advantage of easy charging.
Electric Vehicle Entrepreneurship Training Admission Going-on at AEVT Mumbai, M.H. AEVT Bengaluru, K.A and AEVT Horwah, W.B.3>
IST will honor Best Alumni Award 2018
The Best Entrepreneurs Award recognize to graduates 40 years and younger who have distinguished themselves through high levels of professional accomplishment early in their careers by obtaining the highest levels of professional accomplishments and who possess the highest standards of integrity and character to positively reflect and enhance the prestige of IST.

The Best Women Entrepreneurs Award recognize those who have distinguished themselves by obtaining the highest levels of professional accomplishments and who possess the highest standards of integrity and character to positively reflect and enhance the prestige of IST.

The Best Alumni Service Awards recognize to those who have demonstrated continuing outstanding volunteer service to IST and/or meritorious public service on a local, state, national or international level. Recipients must possess the highest standards of integrity and character to positively reflect and enhance the prestige of IST.